今回は冬の服装についてです。実際の使用経験で、0度前後から-25度位まではこれらの組み合わせを変えることで快適にアウトドアを楽しめます。
ビデオへの補足としてウールセーターについて少し。
私が気に入って使っているのはノルウェーのセーターで、毛糸が太めで編み目が粗めの物です。
毛糸が太めで編み目が粗めのセーターは、重ね着の一番外側に着ると結構風を通し、あまり暖かくはありません。しかし厚手のコットンシャツなどを、セーターの上に着ることでとても良い保温効果を発揮します。これは、粗い網目のメッシュ間に空気溜りができ、そこに暖かい空気が閉じ込められるためです。また、太めの毛糸はその繊維間に同じように空気を溜め込みます。これは温度調整にも便利で、上に着ているシャツなどを脱ぐと速やかに空気の入れ替えができます。網シャツが暖かいのと同じ仕組みです。
寝袋着について>
ビデオ中でも紹介していますが、着込みすぎると暖かい空気の層が薄くなり、また断熱層も圧迫されるので断熱効果が薄れます。これは靴を履く時も同じで、靴下を何枚も重ね履きすると逆に寒くなります。靴下の重ね履きは薄手1枚と厚手1枚の2枚重ねが限界だと思います。
今回紹介したアイテムはビデオの下にリストアップしておきます。
ではビデオをお楽しみください。
This time, I am talking about cold weather clothing. According to my experience, with different combinations of this set, I could be comfortable in the temperature between 0 to -25 degrees centigrade.
Little bit of additional information about the wool sweater. the one I like using is a Norwegian sweater, which uses thick yarn and rough weaving. this thick yarn and rough weaving will trap the warm air when used as a middle layer. Also because it is not tight, it releases the air when outer layer of clothing is removed, so this combination of layering makes easier to control the heat trapped in the clothing.
I have listed The items mentioned in the video for your reference.
Hope you enjoy the video!
List of items:
Image link from SASTA page.
SASTA
Pahta paita
<
http://www.sasta.fi/
>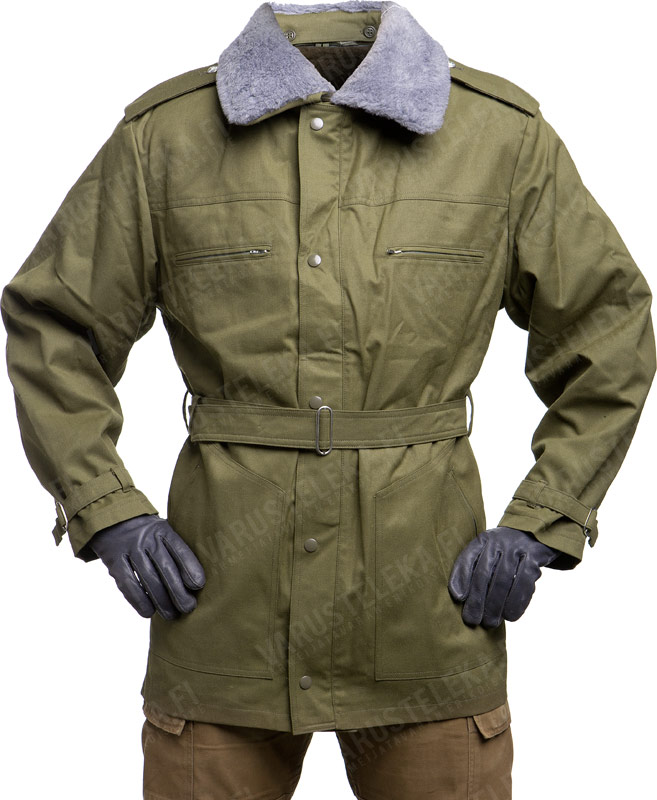 Image link from VARSTELEKA
Czech cadet parka with liner
<
http://www.varusteleka.com/en/
>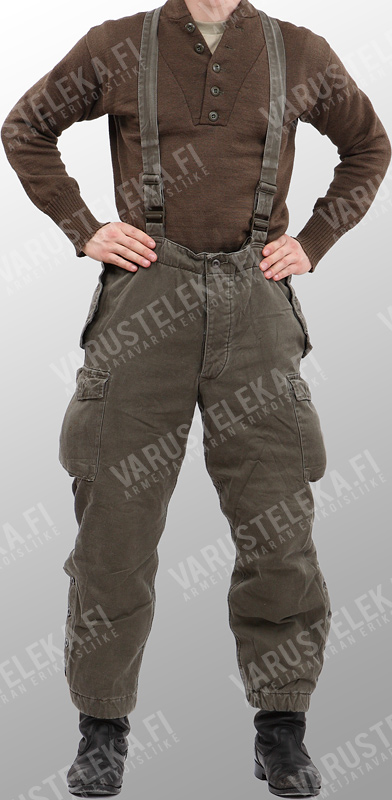 Image link from VARSTELEKA
Austrian winter trousers
<
http://www.varusteleka.com/en/
>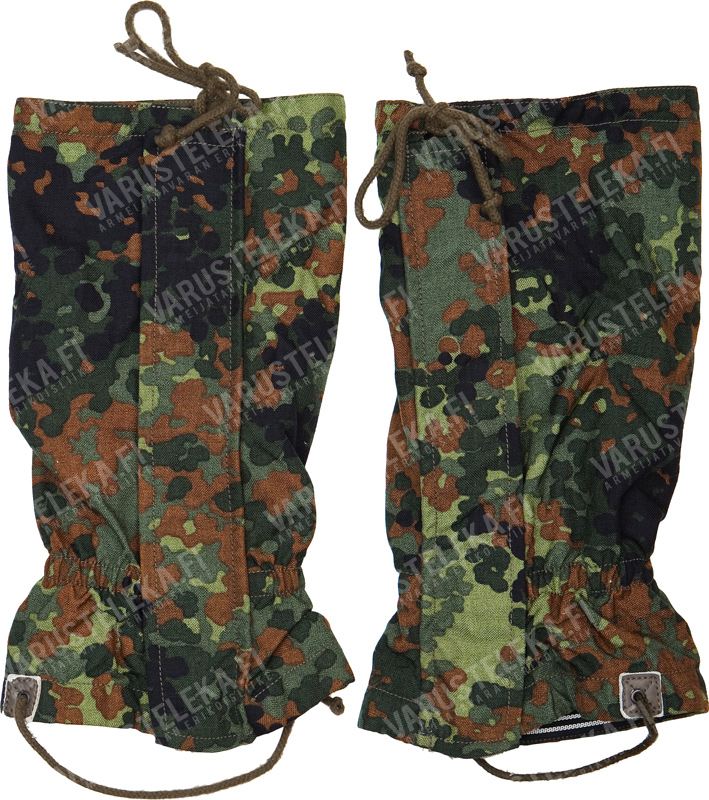 Image link from VARSTELEKA page
BW Gore-Tex -gaiters
<
http://www.varusteleka.com/en/
>
Image link from scandinavian outdoor store page
SOREL Caribou
<
http://www.scandinavianoutdoorstore.com/
>
Scandinavian SCORE Design of Norway (link N/A)
knitted stitch 編み目